Need a bigger vehicle for your family or friends? We have it.
Have a #SafeTrip when renting a car from us
Our cars are 2018 models and above. You can confidently travel safe with our cars which are almost brand new with very cold aircondition.
We offer competitive prices for our self drive cars. We also offer daily, weekly, monthly rates or even renewable contractual price for long term rentals.
You can choose from a variety of vehicles in our fleet. You can also choose manual or automatic for your convenience.
Our priority is your safety. We sanitized our vehicles everytime they arrive in our garage so you can make sure that our cars are clean and safe.
What people say about our services
This trip was really mesmerizing and we have seen so many attractions in one day!Especially the whale shark swimming was one of the best experience ever!By this trip you have a personal driver and a personal guide! Our guide Rose was so wonderful and really kind to us! We are really happy to meet her, I can really recommend this trip because you see the top highlights of the island in a short time! We have been only 3 days at Cebu but get through this trip a really good impression of this beautiful island!

See more of this trip also on instagram :janalou300 Story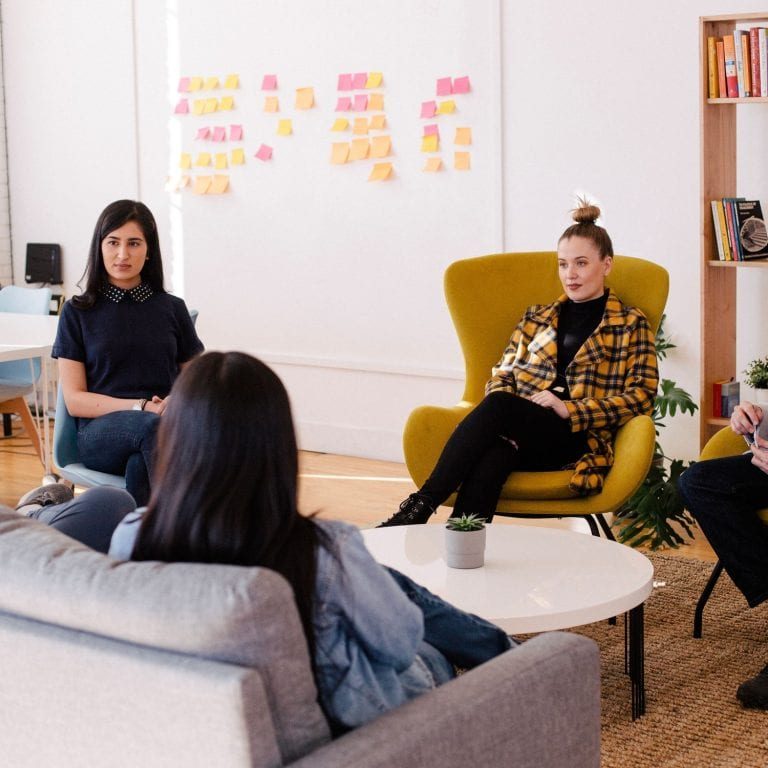 Jana L
TripAdvisor Traveller
Very relaxing, beautiful Islands, great fun playing volleyball with Captain and his crew, and by the way captains crew took excellent pictures of us.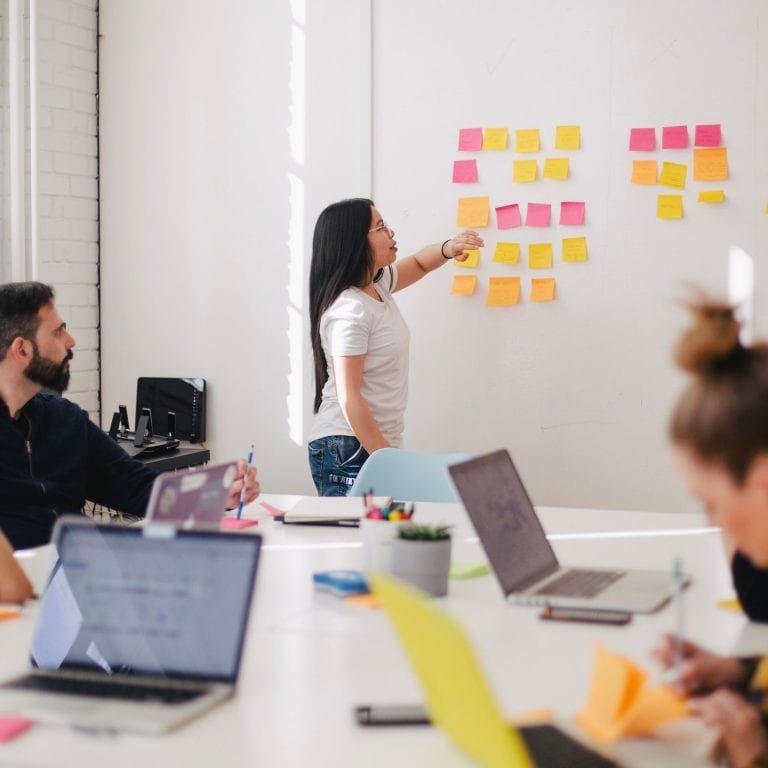 Jan M
TripAdvisor Traveller